I have a hardware appliance with 4 physical interfaces that I'm setting up and have the need for a traditional router setup with a single red/wan interface and multiple interfaces for the same lan/green zone, similar to this: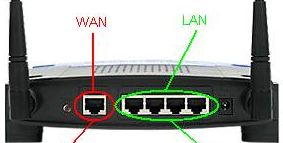 The closest thing I can find to accomplish this is bonding multiple interfaces. It appears bonding is meant more for load balancing and failover than acting as a switch. Will it cause any problems?
Also, if any ports are bonded but unplugged, NethServer keeps displaying a warning about unassigned ports, which makes me think it may not be the best solution.
Thank you in advance.