NethServer Version: 7.9
Module: Mattermost team 7.3.0 (Nethserver Module 1.8.16)
Mattermost updated yesterday evening. Session was open with my user. Updated via software center (usually i use the shell).
After the update I was able to access the server with the desktop app on Windows.
Few minutes ago, I tried again via browser, and i received this screen after login.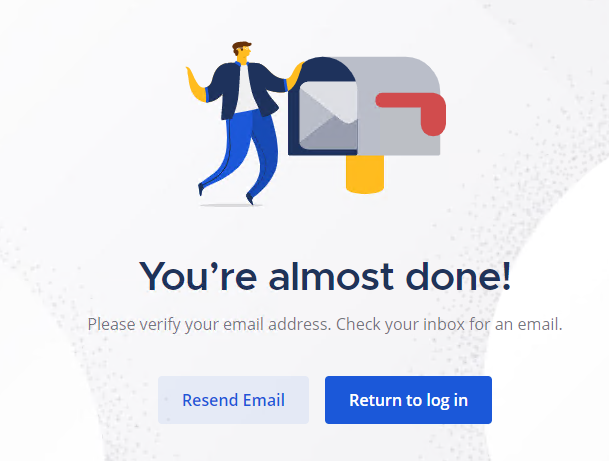 Same happened via desktop and mobile app.
Same happened with another user (the admin one).
Resent email, opened link: same screen.
Service restarted: same screen.
Triggered signal-event nethserver-mattermost-update via console: same screen.
Downgrade the fastest path?