NethServer Version: NethServer 7.9.2009
Module: lightsquid
Hello yall!
Hope you are all well.
Lightparser.pl runs fine: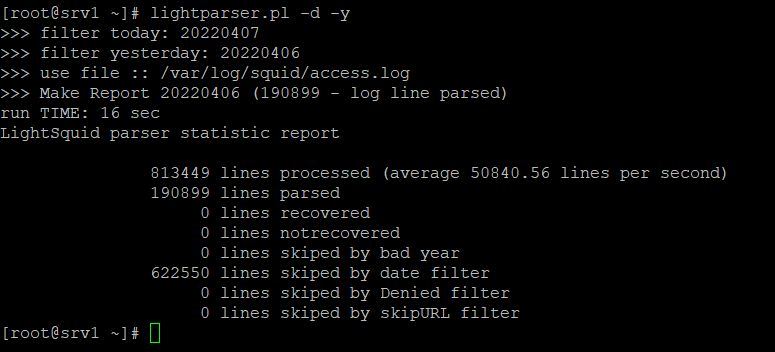 But when i try too open it it redirects me to "localhost" and no good: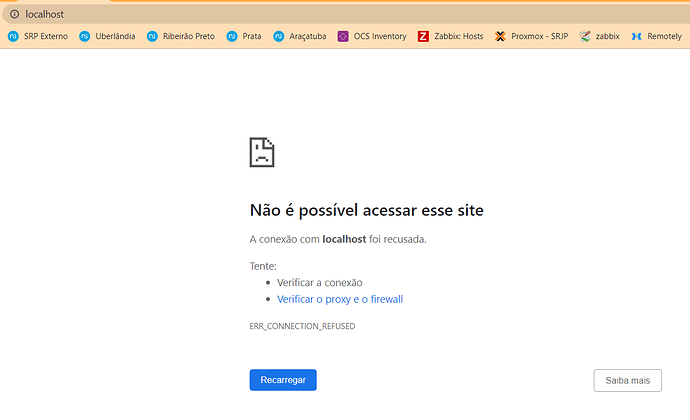 Already tried to re-install lightsquid and lightsquid-apache… just not squid… but all logs are just fine in /var/lightsquid
Any lights in here?