Good morning.
in my company adopt Erpnext for HQS, issue, maintenance and Wordpress with coursepress for elearning.
obviously Nethserver!
users have 1 password for each service,
and I elapse days resetting passwords of 60 users.
But I now have samba DC as Active Directory, and I'm trying to configure eprnext and wordpress to access LDAP.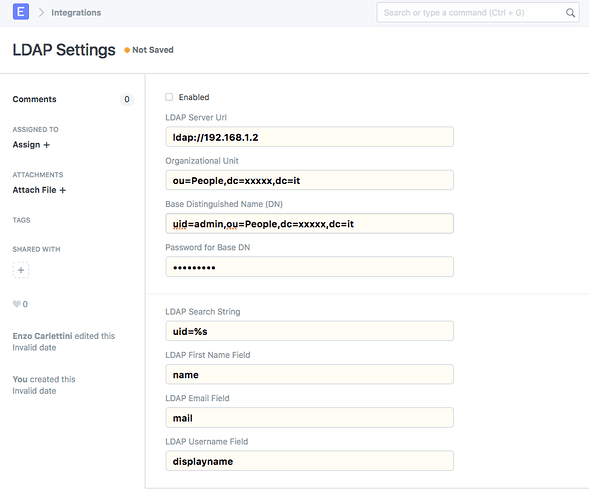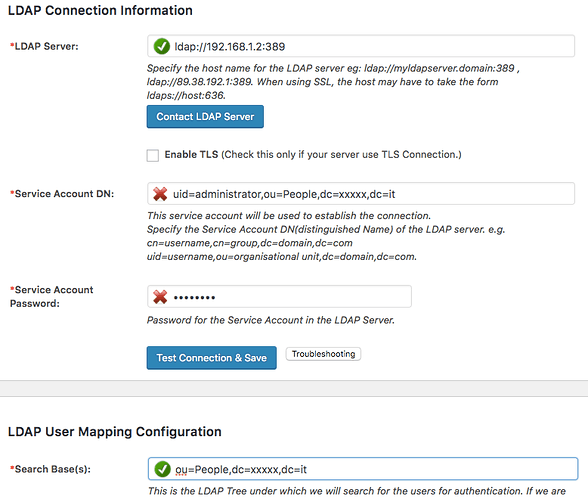 Error is the same
Invalid service account credentials. Make sure you have entered correct Service Account DN and password.
I'm trying with the "admin" user and her password, but nothing
https://frappe.github.io/erpnext/user/manual/en/setting-up/integrations/ldap-integration

what am I doing wrong?