Hi Everyone,
I'm from Venezuela - Falcon State.
Sysadmin and NethServer lover.
Fedora User Currently, I am in love with the RPM and I'm studying the steps to create packages and further support NethServer.
I would love to be a Member Super, I worked on the translation into Spanish by the team of translators.
This is my profile in the community: jgjimenezs
My contribution to translations in Transifex: Transifex-NethServer-Spanish
My badges: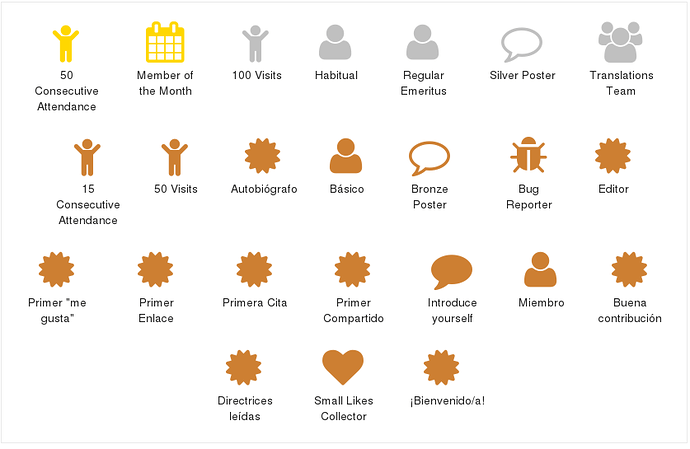 Finally, NethServer is part of my life and work.
Spending time with this community is my day to day support to new members, and to solve problems.
And to advertise in social networks, as well as recruit people in my area who love Linux, and support.