Hi,
I've started noticing a lot of issues with https in transparent proxy with ssl mode. Have a look at the below screenshots: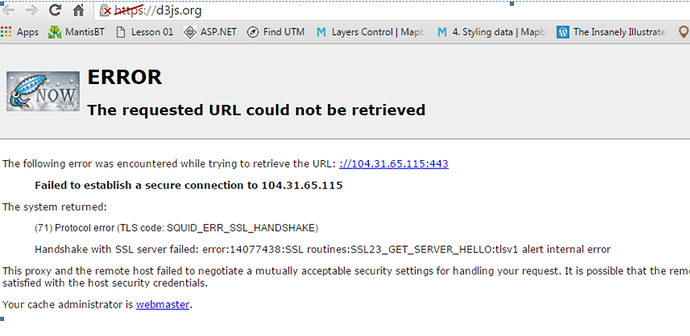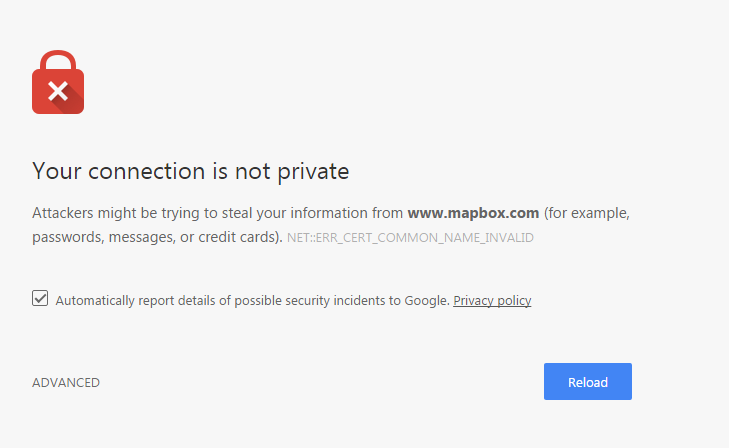 Some sites go through fine with https, others show an error like above. Any ideas what seems to be the cause?
Also, do any of the other proxy settings (non transparent, authenticated, etc) support both http and https? If so, I might just give up on this transparent SSL idea and go with another method.