Hello Everyone,
I just downloaded the latest version (7.7.1908) for testing but having some issues with web-filter (1.10.1). Can anyone help me please?
Below is my configuration: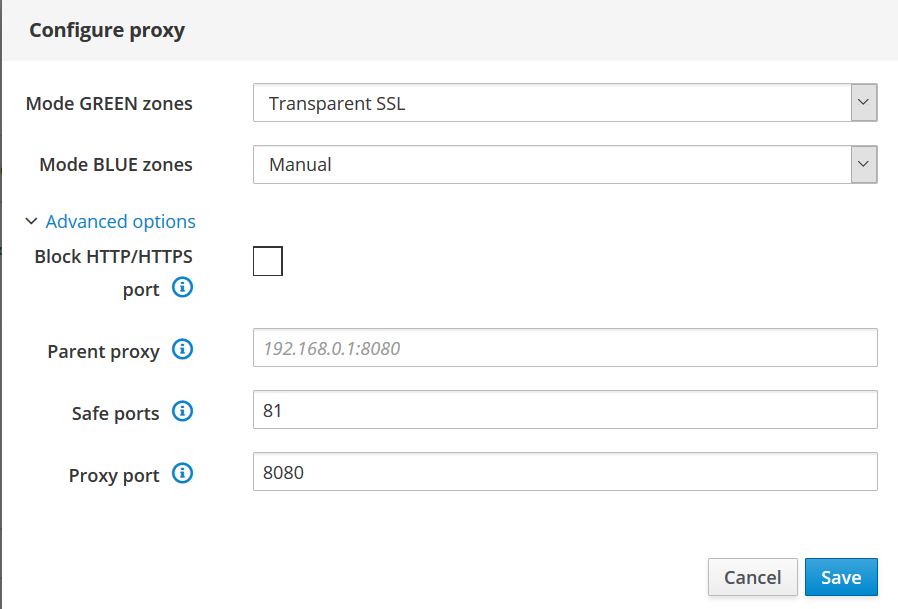 I have selected Green Zone as Transparent SSL because I don't want to configure proxy settings on hosts manually.
I haven't created any proxy rules at this point.
I have downloaded Shalla (free for non-commercial use) and all categories are available.
I have strictly prohibited movies, social-net, porn in default profile as well as added youtube and facebook in global black list but still I am able to browse everything.