Hi all,
I'm looking in to NS, trying version 7 beta 2 in a Virtual Machine.
I took me some time to figure out how to install in such a way that I can use authenticated shared folders for my windows-laptop. (Install, set an extra IP for the ADserver, run VM in promiscuous mode).
But still I don't know if I do it right: on screenshots of V6 I see a module " windows network" that I don't see on v7b2. Furthermore: I can't see an option for changing (or even see) the workgroup that is configured:



And when configuring a shared folder: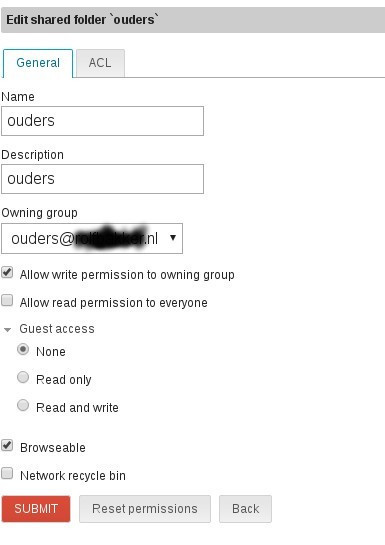 Is this correct? How can I see what workgrouup I should use on windows?
Or do I still do anything wrong?