Happy Monday NethServer Tribe!


There doesn't seem to be enough coffee in the world today, do you agree?


Anyway, we here, and we gonna make today a good one, as my cmgr David friend is used to say life is too short to let Mondays win!
A few latest community discussions for newcomers:
Ok, how about we welcome all of our new 15 members to the community, yes? If you're new here, WELCOME!!!


Every Monday we take a moment to show you some love, and give you a chance to say hello to the community.
Please comment below and tell us:
What brings you to NethServer?
What specifically are you working on at the moment?
Looking at you: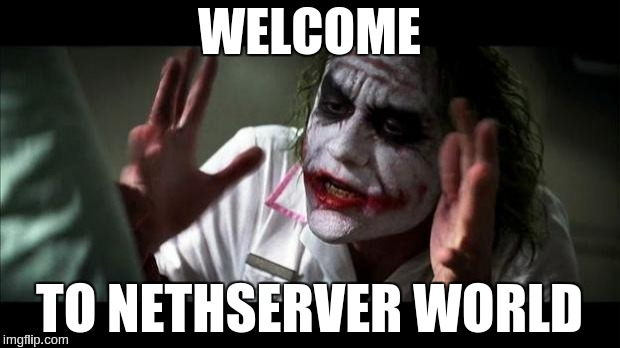 This is for @edoardo_spadoni