Hi There,
I have installed an update packages but I can't remove it back. It just a bunch of list. After installed/add new package via web/server manager I get this (picture below), how/why it happened? It weird just like below: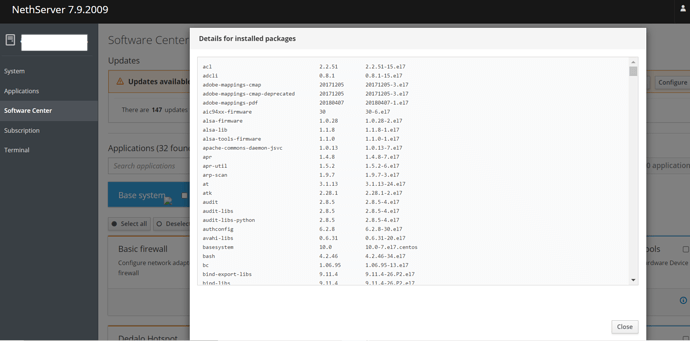 and so are updates it look as below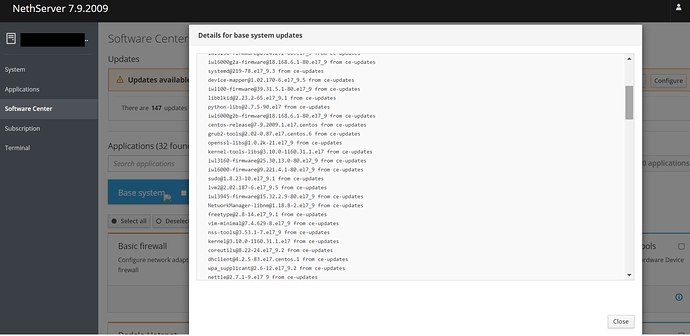 not as before, where I can choose to what to update.
Now I can't uninstall/remove Updated packages.
Please help/guide…
Thank you