How to do this?

IIRC when creating a new topic there's a text field (under the body message box) to add tags. At least on desktop computers but I don't see it on mobile.
You can also use the pencil icon near the title and add the desired tags.
It seems i'm blind, can't find it.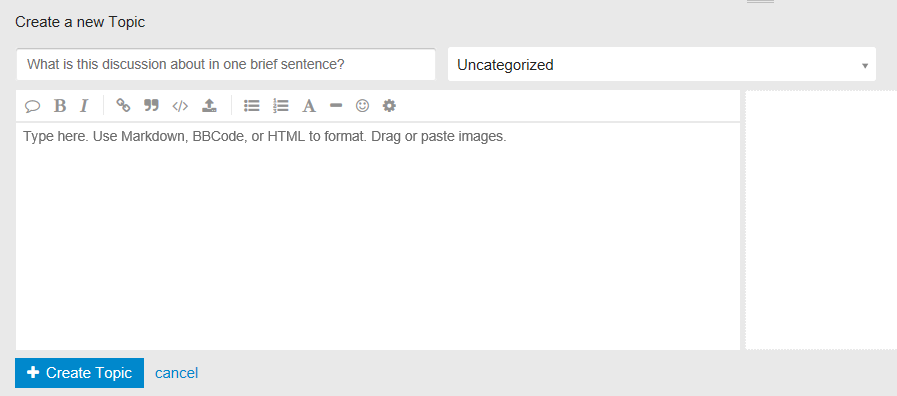 In general i'm very good in searching, only that finding is always so hard for me…
Ahhh, could it be i have to work myself up a bit and earn more badges

…and both beat to it

It's also on the edit title:


Nobody beat anybody!
We are a Team!
can not find those options;
@alefattorini can you shed a light on this?
You said it!
My fault, I set TL3 requirements to edit tag, now I lowered it to 2. So you can do it.
I'm thinking of lowering it to 1 so everybody can tag posts

but restricting tags range a bit.
I don't want duplicates and ambiguities

You stole it from me !

…Just Kidding…
Just want to say: giving members the ability tag with the version is clarifying!
It's still there! Check your title field