If possible, please enjoy your holiday season! All the best!
Oh yes!!


All the best
From the depths of our hearts we wish you the best Christmas in the company of family and friends.
But a wish for this Christmas: that all types of hatred in this world end and peace and love of brothers reign.
Happy Holidays
Also from me:
Relaxing holidays, merry xmas and a happy new year to all of you!
You are a great community and really fine guys!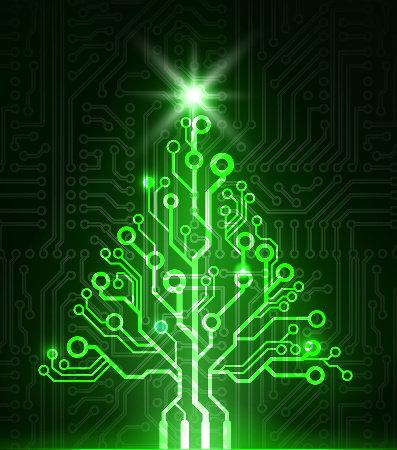 Wishing all that are involved with NethServer in some way a very merry Christmas. Time for reflection and reviewing all the actions you have done and should have done.
I hope all of you are safe and with your loved ones to celebrate the last days of this year.
Santa if you hear me I would like a new moutain bike, thank in advance
@stephdl I am afraid you will have to grow a beard and gain some weight for that…
All the best for everybody in this crazy world. This Forum here is the best proof that despite different religions and political confusion we can all agree and we all can be one.
Happy Christmas from the German Coast of Baltic Sea

Uwe
I'm honored to be part of this fantastic group! Merry Christmas!

And in Australia we are thinking about our Northern friends while we celebrate at the Beach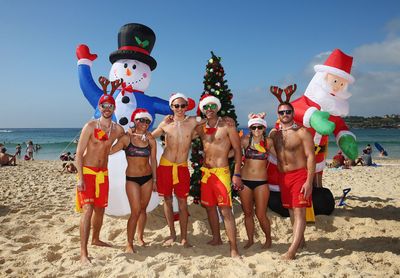 Happy Christmas All. Thanks for being a great community and the support given through the year.