Happy Weekend friends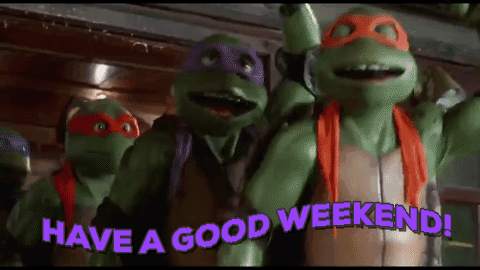 Ahahaha Work-life balance, y'all!
This is the best balance for week end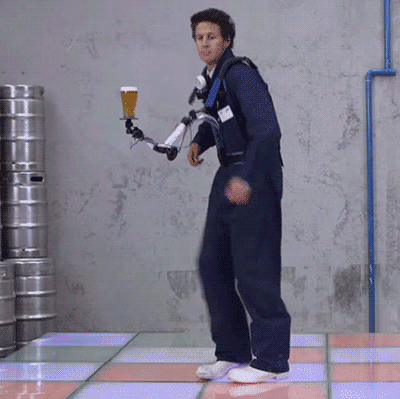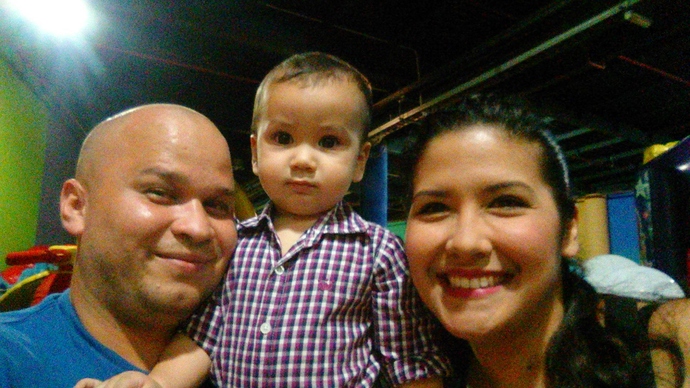 The real life, my love, my family and the matrix "NethServer" is true @stephdl
I will be there this sunday, 42 km with my MTB, possibly it could be hard monday

http://www.lagrappesportive.com/pages/gta-grande-traversee-de-l-aubrac-4eme-edition.html
I watched the video, nice places. Have fun.