Happy father's day.
In Brazil, it's in August…

That beautiful moment brother. Congratulations. … ¡¡Que ojazos!! Dios bendiga a tu familia.
My son, after noon, in the social networks, assured me that he loves me. He reminded Me that this is a day tax for commercial purposes, but wants to see me after Tuesday, ending the school
I also love him greatly

. Jesús is 16 years old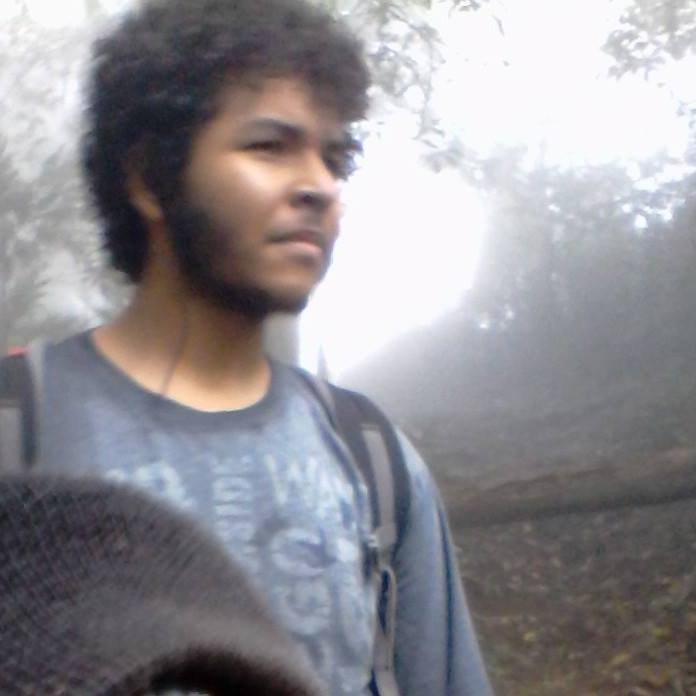 Gracias Hermano, Feliz Día para ti también.
Saludos y fuerte abrazo.
Ok jim, but the certain thing, for both mothers and fathers are happy every day, together with our families.
August 14 is coming soon
Dios los bendiga, y Bendiga todos los niños y niñas del mundo.
Is the automatic translator forget to do the job?
sorry, God bless you, and bless all the children of the world.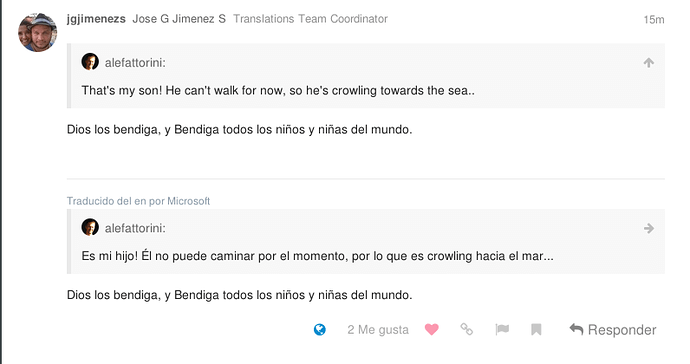 This translator is funny.
A test: Este Translator is divertido

---
Prueba: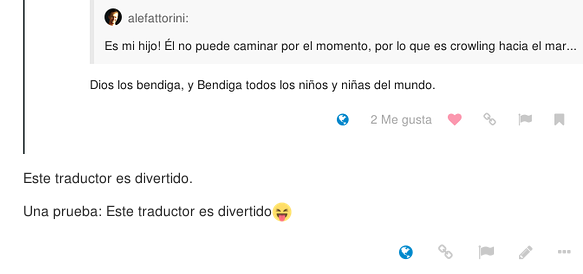 It is therefore important to remember the rules we have agreed on posting on the forum. Freedom of languages, for the moment, in the 'Chat'
Yes, please try to respect it. We have topics devoted to this
Wao Lo mas bello del mundo … los niños y disfrutar con ellos. Dios los Bendiga!!!
Feliz dia a todos los padres !!!