Happy birthday Alessio! Hope you're enjoying the

altogether!

Cheers!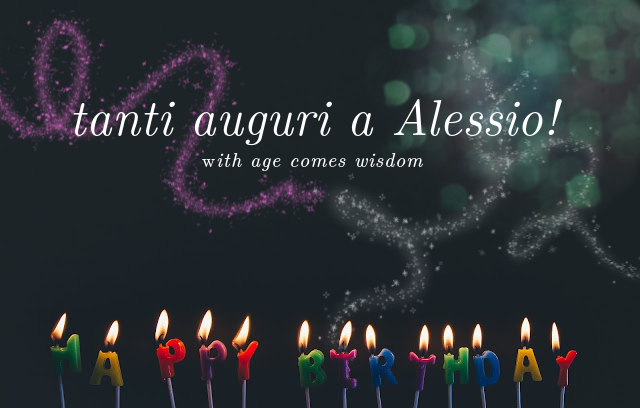 good topic, I will be curious to see the next one

bon anniversaire alessio
Oh yes! Thanks Marc I appreciate it

We should add that

Happy Birthday Brother, May everything be health and peace. Have a great time with your entire family.
A big hug from Venezuela.
Happy birthday Alessio!


Wish you all the best for you and your family!
Let them celebrate you and enjoy it.
@dnutan : great idea man!
Happy birthday

Happy Birthday @alefattorini! On this special day I wish all the best.
@alefattorini, happy birthday my friend. Have a great day and I presume some prosecco…

Of course! All the weekend long
bumpity bumpity bump…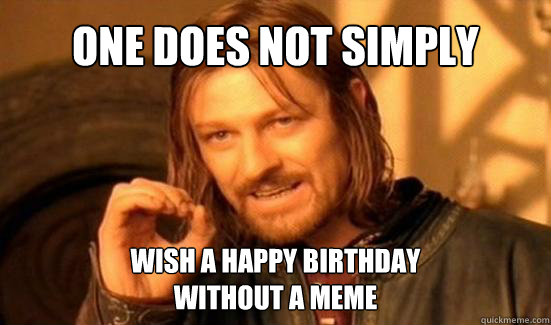 friend the years pass fast, Happy Birthday we wish you the Family Jimenez Lugo.
A Beer
Cheers!
Tante auguri @alefattorini