Congratulations @jgjimenezs, a big hug with your beautiful family.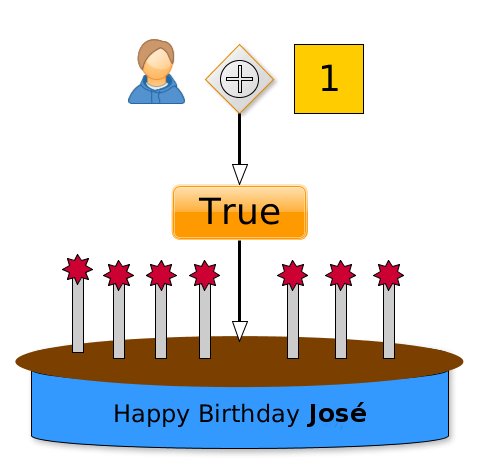 Oh yessss Venezuelan Guys!

Happy birthday, men, Feliz cumpleaños pana

Happy Birthday from Germany too.
Friends thank you so much for the wishes, I've been out of line for health problems I've already overcome, a lung infection and neuritis in half of my body.
But good, thank God.
Happy bday Jose!! Shake hands about the lung infection. I just recovered from pneumonia too.
Take care and hope you have a great day wit your family and friends.