NethServer Version: NethServer release 7.4.1708 (Final)
Module: Web Proxy (SQUID)
Dear Team,
If I enable dns_v4_first on in squid config file, I am getting error message like this in cache log. Before we didn't receive this much of error log in cache. After enable the dns_v4_first we are getting lots of error like this.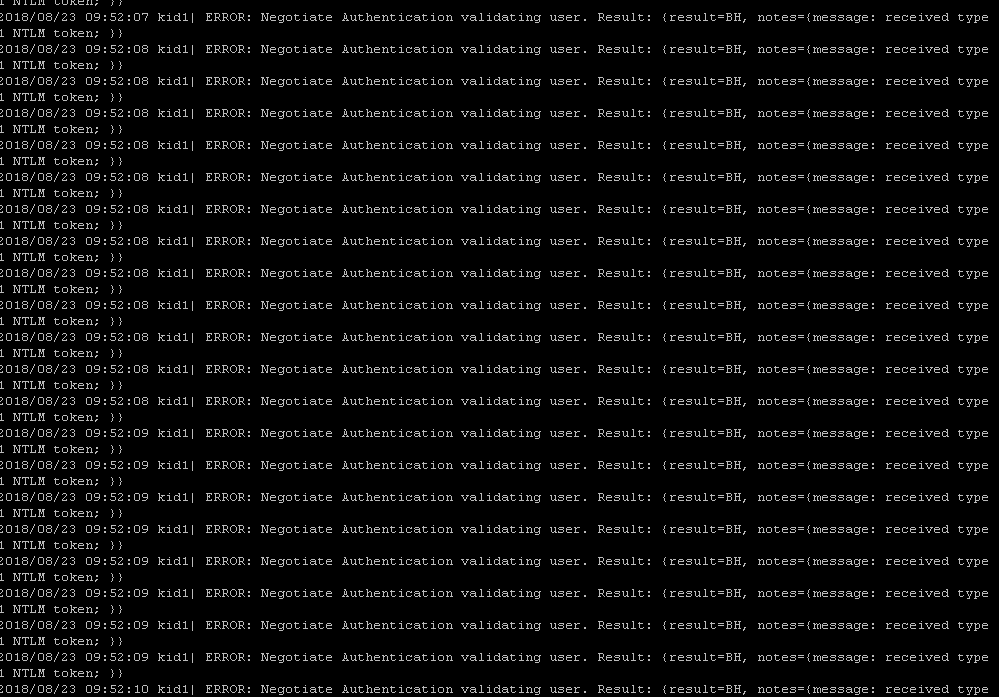 How to rectify this issue. Kindly let me know.
This our squid configuration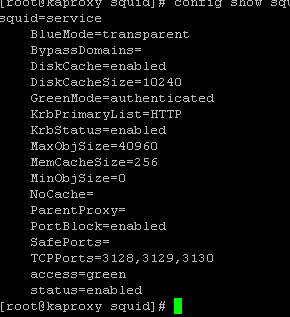 We are reporting this king of errors for every time, Why you are taking this as a bug and resolving yourself. Because we are facing more and more trouble once we enable web proxy (squid).
Kindly take it as a serious problem and resolve immediately. This is for a request.