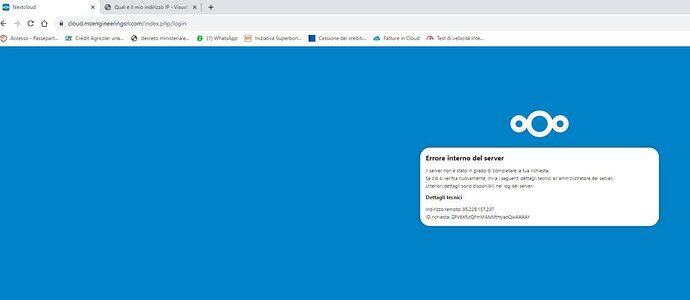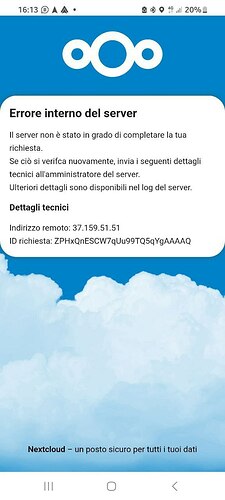 Hi to all group members, I want to know about an errors that appear after a DB reset for every old accounts.
After login appear this kind of message and not possible go further.
How can I solve it?
PS. This happens from mobile app, desktops app, and web login interface.