**NethServer Version: NethServer release 7.4.1708 (Final)
**Module:Web Proxy
Dear Team,
I create custom Template for dns_v4_first, But i don't know how to enable this settings in squid config file, Also i have a problem disabling IPv6 address. How To check if the IPv6 address are using in live.
Here are my screenshots for custom template and IPv6 address details.

After restart the proxy server we didn't any entry in squid config file related to dns_v4_first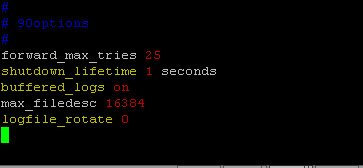 This for IPv6 details



This the port currently running in proxy server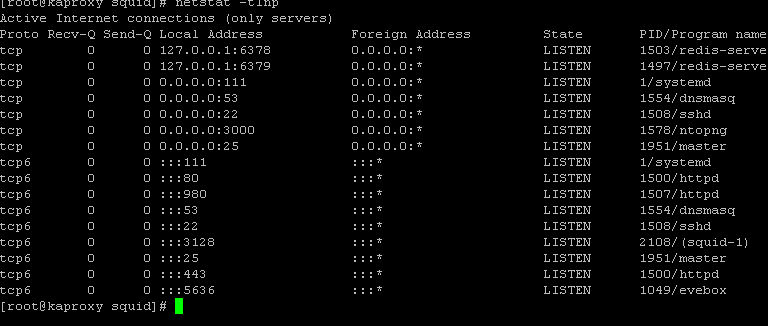 Kindly let me know the solution. We are facing https sites getting very slow connection. Provide the solution for enabling dns_v4_first configuration in squid config file. Also disabling IPv6.
@filippo_carletti
@mrmarkuz
@davidep