NethServer Version: 7.5.1804 final with subscription
Module: Samba file server
Hi friends,
while I was claening up some directorys, I found some log-files in /var/log/samba with external IP's.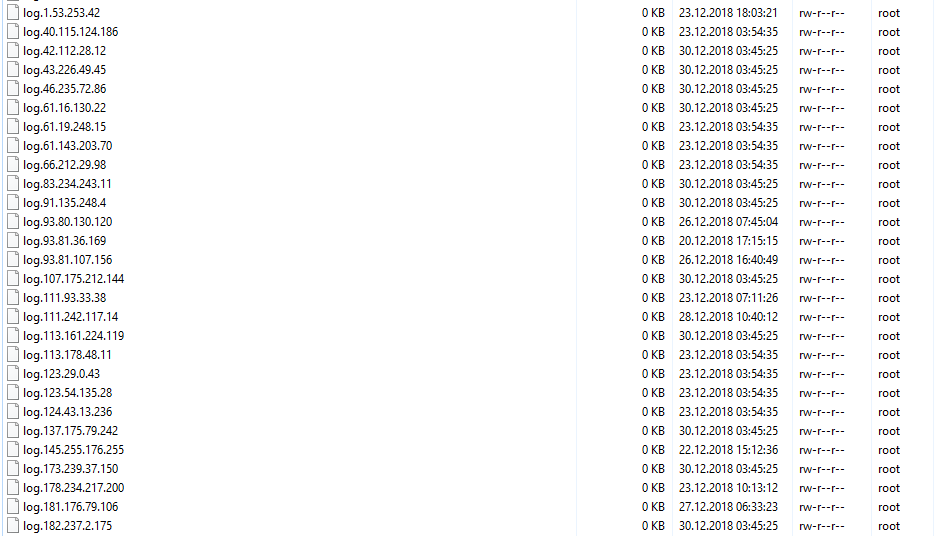 I'm using this server as a gateway/proxy/firewall with some shared folders. No service is exposed to red interface. Only openvpn has permission to red.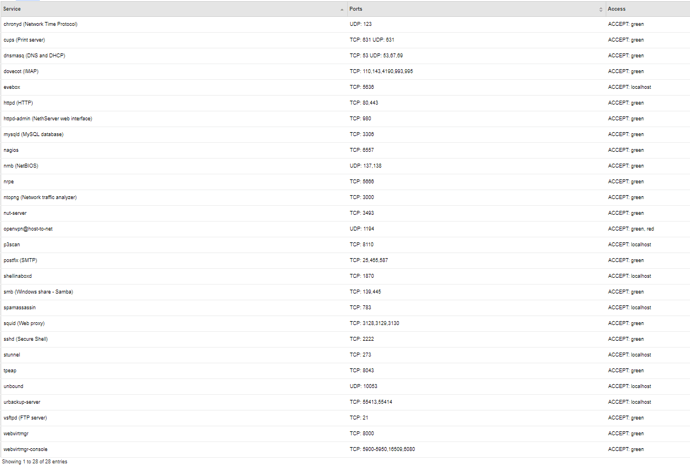 I'm using an external mailserver of my ISP.
So, why are there samba-logs with external IPs??
To investigate I encreased log level to log level all in smb.conf temporarely.
For any suggestion I'd be very happy.
TIA Ralf