NethServer Version: v7
Module: Webmanagement - Disk usage monitor
Hey all,
I have a virtual server with a 250GB harddisk: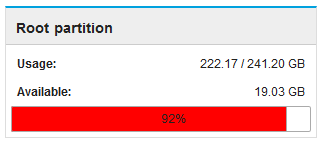 Yet when I open Disk Usage: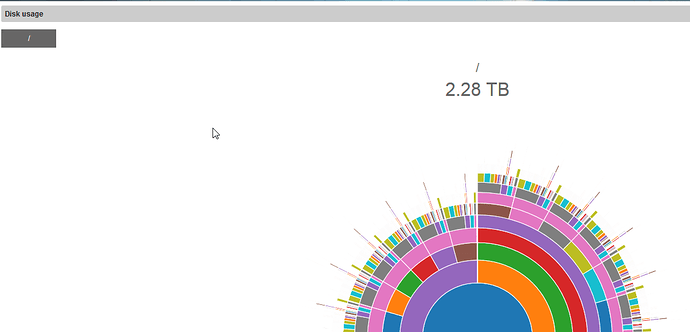 My guess is that this is due to symlinks ? Is there a way to get this to reflect reality a bit better ? Or do I just not understand how to read it properly ?