Hi all,
i have upgraded my fw 6.8 to new 7
i have configured dhcp for green and blue network.
but i have seroiusly problem with mail.
thi is the situation
from client windows prompt
ping nas -> reply nas.mydomain.it
internal host PERFECT
ping mail.mydomain.it
reply mail.mydomain.it.mydomain.it WRONG
ping google.it
reply google.it.mydomain.it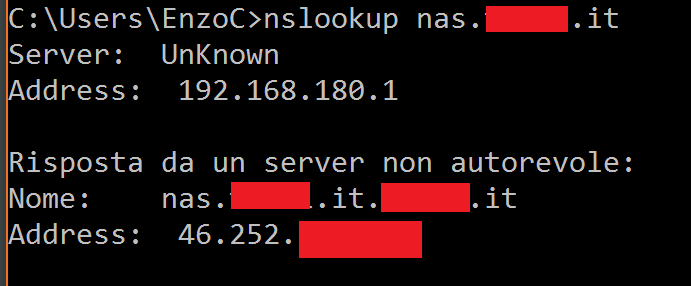 but surfing on google or webmail.mydomain.it is good (proxy?)
for all mail client this problem is big
i have try to blank domain, but not resolve


this is my pc config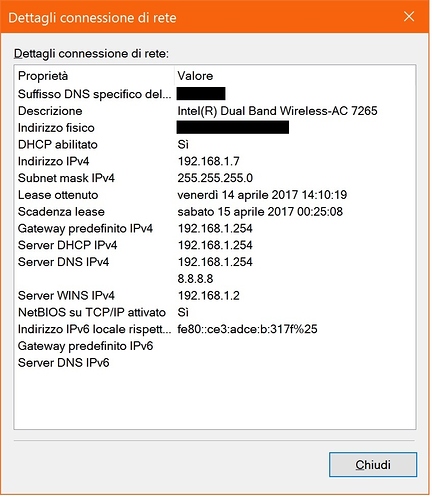 only temporaly solution is delete from registry editor this
[HKEY_LOCAL_MACHINE\SYSTEM\CurrentControlSet\Services\Tcpip\Parameters]
"DhcpDomain"="mydomain.it"
this resolve the issue.
What's wrong?
Thanks and happy Easter