I just want to pass the ajax cron of Owncloud to a cron system task and I was suprise to not find a feature to schedule a task or something to interact with Crontab.
sitz sound have some interest too

who else ? If you think it could be a nice to have, just like this post.
If you have any preference between those cron visual scheduler
you could also vote for one of those or propose another visual.
1'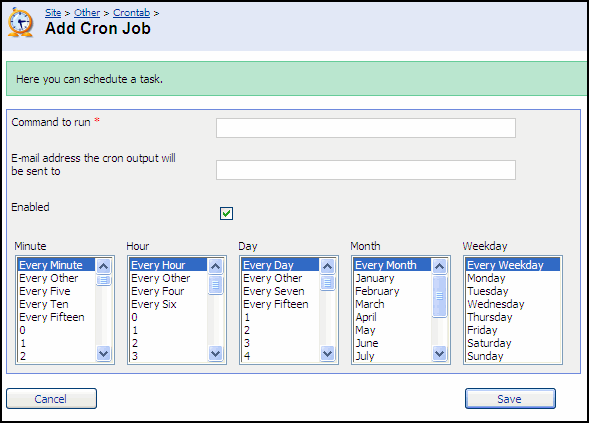 2'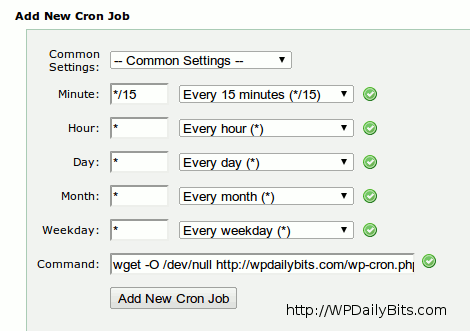 3'