Monday: The issues isn't repeated, the server shows a decent load: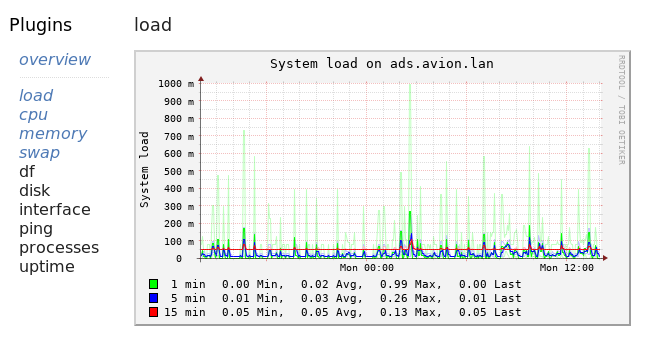 Then I'm almost sure, that all my issues was the mixture of antivirus + Sambaaudit (not SambaStatus) logs.
If I need to choose about an stable system or "known" who-what-when is accessing files, I always choose stability. Of course if the antivirus was not needed in this world, this will be another story.
Now I check the 'interface' activity, and looks: good ? :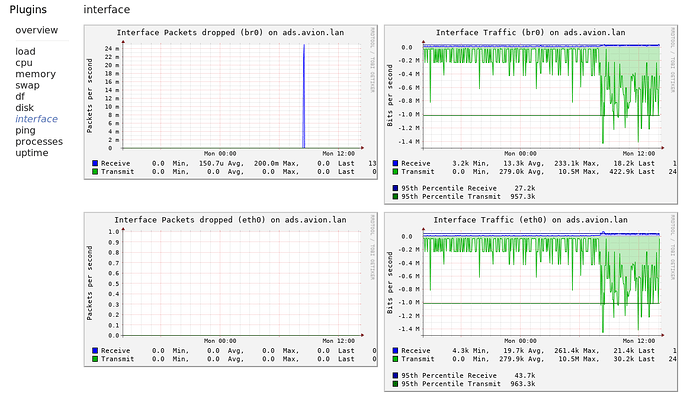 ---

I'll keep an eye for this week on the NS system, so far this looks good.
Regards