Hope you all had a wonderful March!
What happened in our community during March? Let's check it out!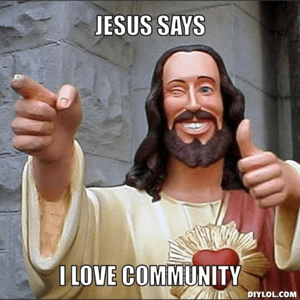 Community Stats
In March our community grew by
106 new members
66 new topics
622 new posts.
120 visits received every day
27/28 registered users visit the community every day
Our top community contributors this month included @sitz @nethcman @nrauso @AbsyntH and @stephdl Thank you for your ongoing contributions, help, and feedback!
Do you have content that you'd like to share with our community? We encourage you to link to it or post it here and share directly with other community members.
Top Topics
Upcoming Events
http://community.nethserver.org/t/nethserver-6-6-release-party-hangout/343/5
Badges of the Month
Want to chat?
Want to get to know each other and talk tech? Join us in our Community category!
We want to hear from you!
If you have requests, comments, or desires to help with building our community please respond to this post or send me a private message and we'll see what we can do together.
Want to know more about what's going on with the community? Respond and let us know!