Hello All,
using Nethserver as a privat mailserver i'm very happy with it for years now. Most things i was able to fix with the answers given in the forum - but now there is an issue where i just can not find the answer to:
In cockpit, the application/Webserver/settings module just does not give me information: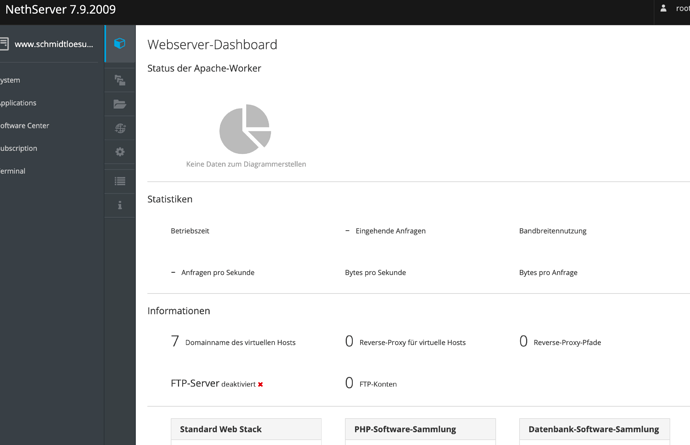 and the vhosts information is just wrong (testing via php info i get 7.4 as php info, as i was setting this in the old nethserver admin gui).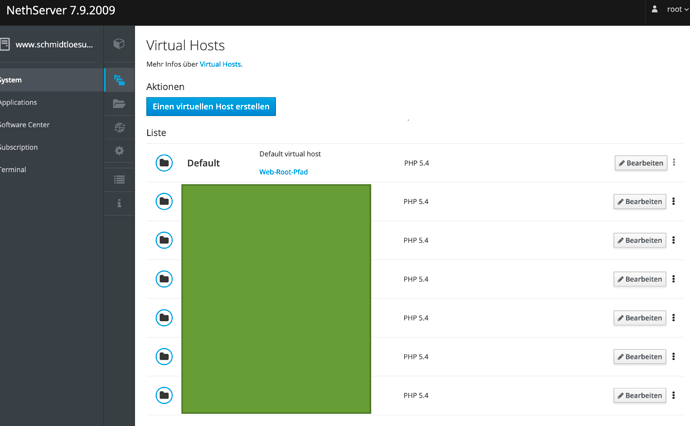 I was searching the forum but i was not able to find something to solve this issue - can someone give me a hint how to fix the cockpit module display?
In addition i don't find a place in cockpit where to set the default php - version. In the default vHost there is just not setting:

Thanks again for your work and support and i would appreciate it a lot if someone could point me in the right direction

Kind regards,
Bernd