In cockpit UI, smarthost (sometimes) is shown as active by default (or at least the Use a smarthost switch), even when it has not been configured. On nethgui, it appears disabled (unticked checkbox).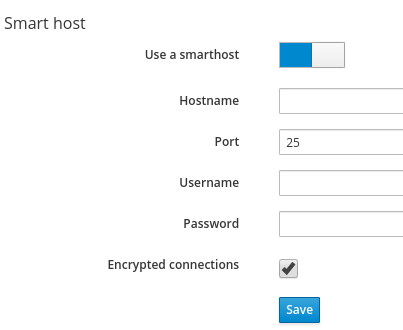 I think it's just a cosmetic issue.
Packages in use:
nethserver-mail-smarthost-2.6.5-1.5.g12b120b.ns7.noarch
nethserver-cockpit-0.9.2-1.9.g630e292.ns7.noarch
nethserver-cockpit-lib-0.9.2-1.9.g630e292.ns7.noarch
EDIT: inconsistent behavior after reloading the page or going back and forth through other pages (sometimes shown enabled, sometimes not).