Hi,
I had an intensive look to cockpit today and I didn't find an overview of installed software in cockpit. It would be nice to have that. For example here are photos of the old gui and cockpit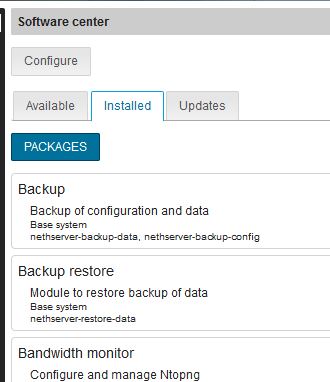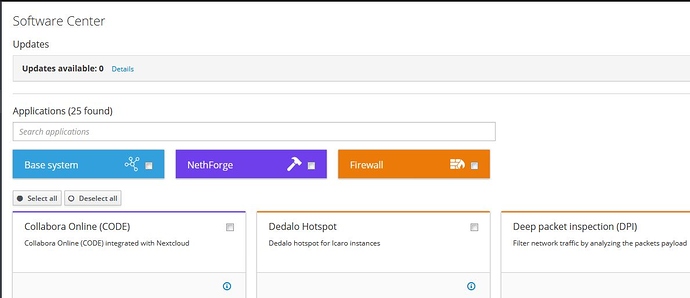 What I also want to say:
Thanks for that wonderful piece of software which lives from hearing and implementing the wishes of the users. You all do a great job my friends.