Recently upgraded to NethServer release 7.7.1908 (final)
The new GUI/Cockpit looks nice and tidy; but I can't find the Samba Status application.
I was hopping to see it in the Applications section and open it like the "Collected Charts" in other window: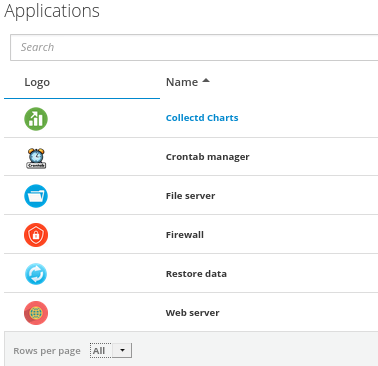 Maybe I just need to use the current link and keep it at hand:
hxxps://192.168.16.3:980/en-US/SambaStatus
But it would be nice to have it in Cockpit | Applications.
Regards!