Today I decided to start using the cloud side of Webtop. I have dropped some items in it in the past, but I am now wanting to really use it. I ran in to so possible issues and I am looking for some guidance in moving forward.
I started with making a folder, and a subfolder. I then droping some items in the subfolder. I was going to check out the items to make sure I could view them from the cloud function, and it basically wanted to download the file to desktop or download folder…
First question is, is it possible to open up the items from cloud location with out saving to a local location?
Second, if I have to save it to desktop or downloads… is it suppose to pop-up with the following … service-request in the filename area everytime? See below…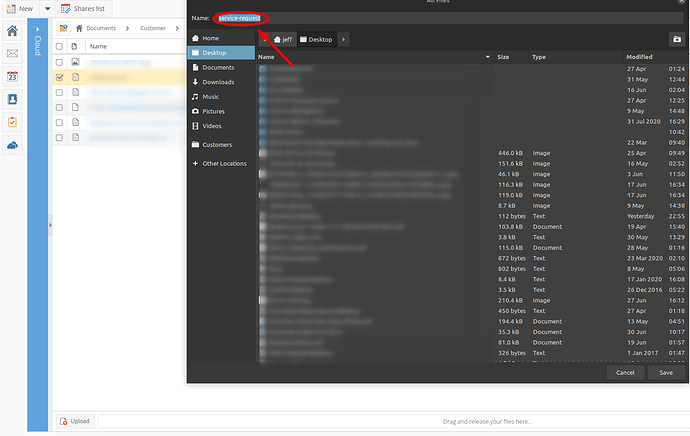 Third, When I try to download file after uploading it to Webtop5 cloud portion why and I getting Failed - Network error? I can download items from internet and other local network places… why am I getting this error?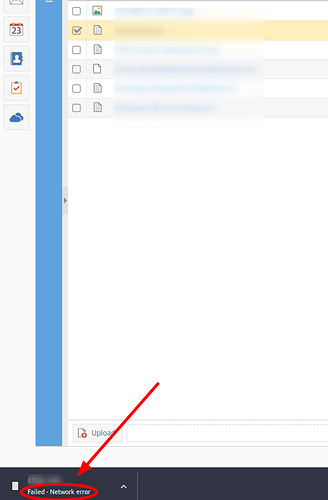 I appreciate the help.
Thanks
-SF-