NethServer Version: 7.9.2009
Module: ¿¿??
When I try to navigate to zoom.us, I can´t open the page or link session in app, any other like Loading I can access, Im not configure any filter that bloqued the domain or by firewall rule, even I try stop the ufdb service and nothing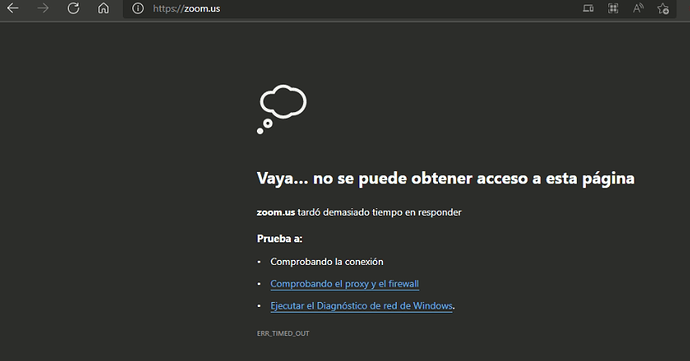 When I run tracert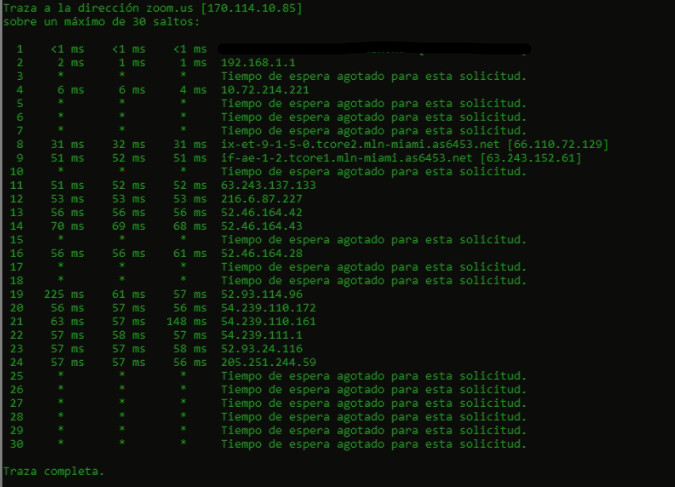 My configuration is router isp ==> bare metal router ==> nethserver ==> LAN
Everything works fine last week but now not. If any one can help I appreciate.