Hi, friends.
I asked this question to @stephdl and I was reminded that others could have the same doubt.
So…
I have 2 disks in my server.
1- 1Tb
2- 3 Tb

Why my dashboard and windows home directory showme only 49 Gb?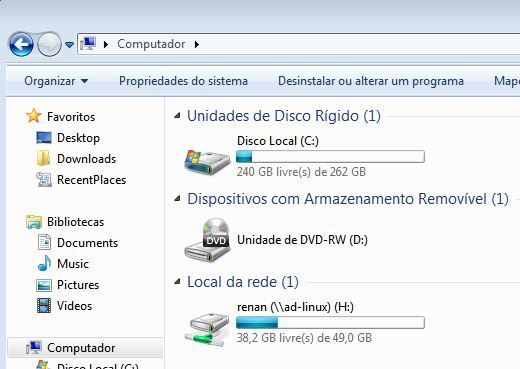 Can i use all space on my drive?
Thanks for all.