I hate to to say this, but I hit another bug in ns7rc3, I think.
After installation of ns7rc3 from iso with accountprovider nsdc is working: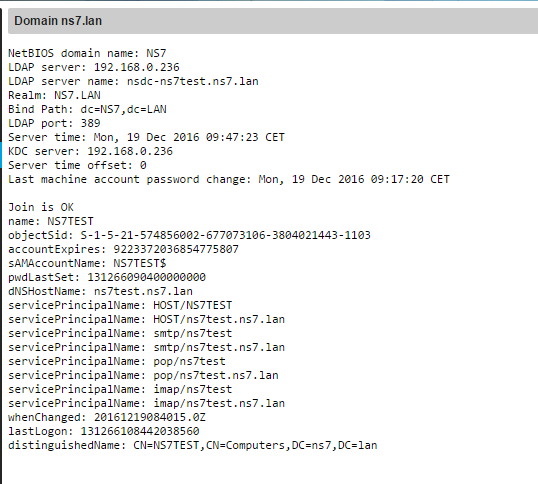 when I create a shared folder like this: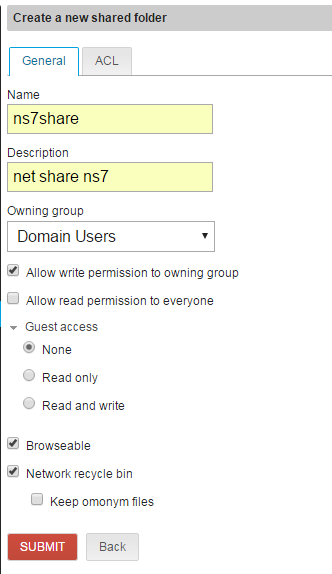 the folder is created and accessible with user credentials, but in 'users and groups' this appears: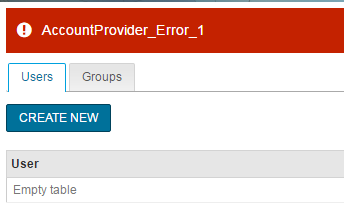 and domain accounts look like this: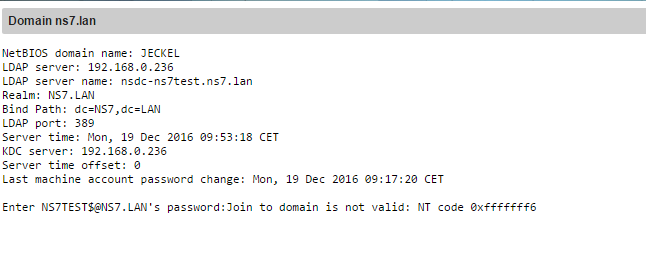 This is not reversible. When I delete the folder and do a reboot, it remains unjoined.