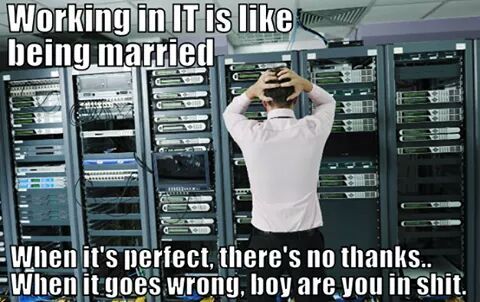 Oh boy!
Customer goes into toy store and asks clerk, "where can I find the Terminator action figures?"
Clerk,:"Aisle B, back"
A very evil puppy …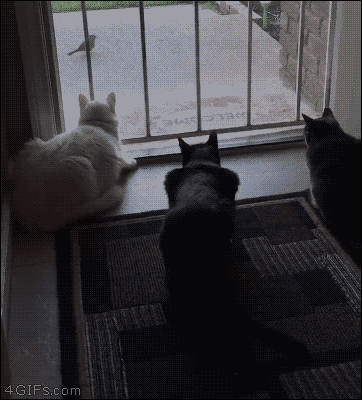 Found this one in my stream on Diaspora* today. Priceless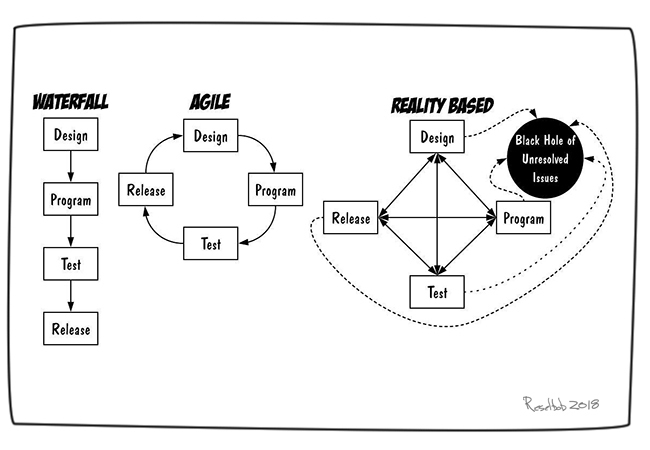 Oh man!

This is brilliant - it just made my day!
Ok, another one. All points are the same in each tile. Don't you love statistics?

I love stats about as much as I love a hole in my head… However this could describe certain groups of people as well :trollface:
Got another brilliant goof-up: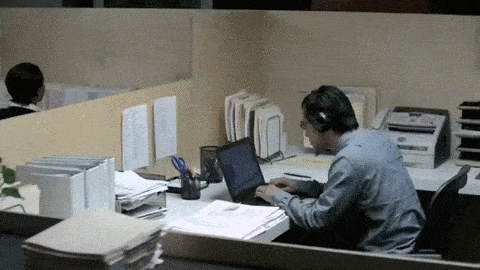 Literally… everyone I know.
I almost pee'd laughing…