Hello all.
This is my first post.
I'm a refugee from ClearOS which I have run at home for nearly 20 years.
I'd like to learn and hope I'll be able to help in time.
In starting my journey, I found two links on the main docs website that are broken. I'd like to post a bug report but the github docs, doesn't have a place to post a bug. I don't know much about github except that I post bugs for some projects but am willing to learn how things are done around here.
Where do I post bugs for the website documentation links?
Here are screenshots of the issue: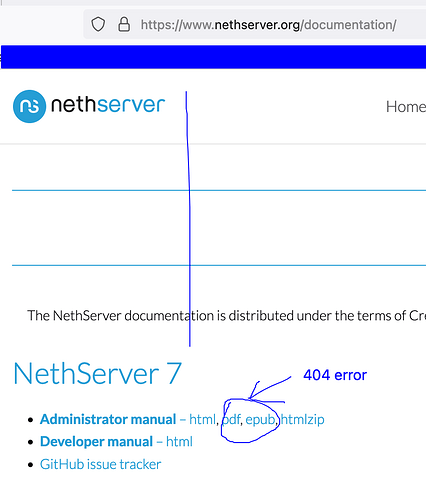 and you get a 404 error for both links that I tried.
Thank you in advance.