Great poll!
Community… come on…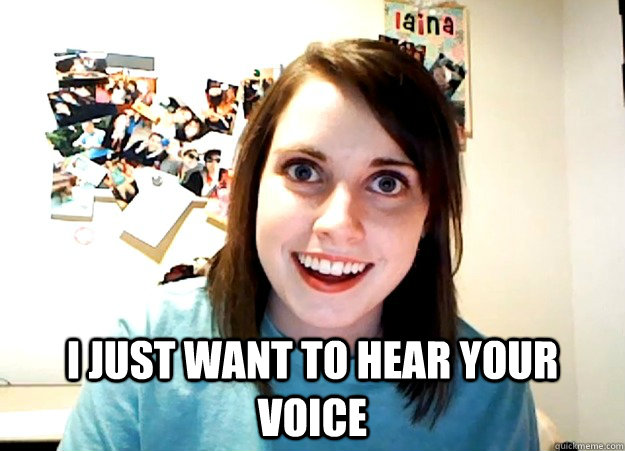 Creepy!



I would love to see a webbased office tool, preferably supported by owncloud/nextcloud for online storage.
That's Collabra / Libreoffice online and it's still got a ways to go before we should consider a module for it, but I've got my eye on it. I hate downloading, editing and re-uploading files.
Ya know, when that's ready we could integrate that and get rid of ownCloud, nextCloud, roundcube and sogo!

I checked out their online demo, and installed their client on my smartphone. It's amazing. It seems like it's a web-port of a desktop application. It's a bit slow, but you have Libreoffice, GIMP and other apps into your web browser!
NextCloud is ready to be tested:


The beta 1 is almost stable and we want to release a beta 2 soon!
The beta 2 will contain a bunch of bug fixing and these two tweaks:
We plan to release it at the end of the month (or early in September), then push a RC release as soon as possible

Probably I will need some help from OVH users to test the static routes part!

I don't mean to hijack this thread but this Open365 looks amazing. I know it's still in beta but adding this to Nethserver would be quite the useful addition.
Just my two cents…
Probably Open365 is hard to integrate, but someone could experiment with this: https://nextcloud.com/collaboraonline/

Ooooo, lot's of shiny new toys to play with…

Our plans, with NextCloud guys, are making collabora installation easy on NethServer

NextCloud

My brother @josean7link is proving NextCloud under Proxmox and Debian. (I think he has not done in NethServer by problems with the proxy of his office)
Some details Collabora / NextCloud the software warns:
We'll describe how to get Collabora Online running on your server and how to integrate it into your Nextcloud using the docker image Nextcloud and Collabora built.
Requirements
To install it the following dependencies are required:
A host that can run a Docker container

A subdomain or a second domain that the Collabora Online server can run on


An Apache server with some enabled modules (NGNIX instructions in a blog here)


A valid SSL certificate for the domain that CollaboraOnline should run on


A valid SSL certificate for your Nextcloud

Note: This guide does NOT cover self-signed certificates. If you use a self-signed certificate then you're mostly on your own
I hope this can help with anything.
Yeah, I having a lot of problems with the proxy in the office because the new boss in database, they will need three to six month to answer to every problem the building had. Or that I hope so. Only the time will tell.
Our developers are working hard on closing all issues from beta1 to beta2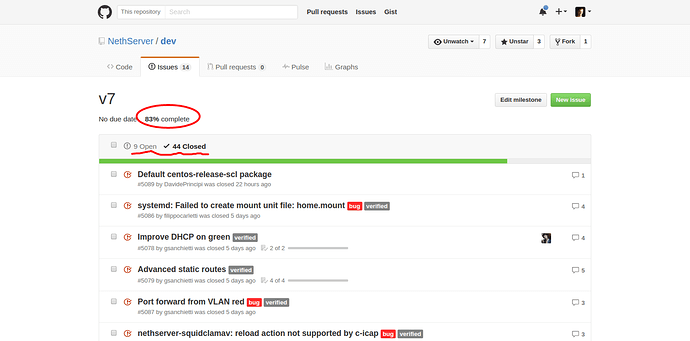 If you like to follow issue's updates you can mark as watched our issue tracker