Still unbelievable - imagine this scenary: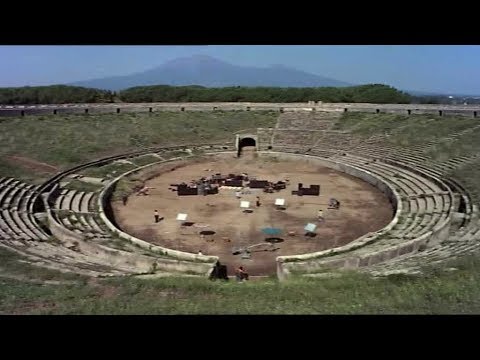 and a few years later, short before the death of Rick: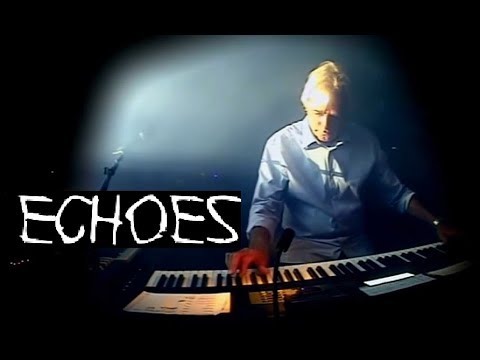 Timeless.
At 16:00
drivers, start your engines.
Pilot of the airwaves / Charlie Dore / 1979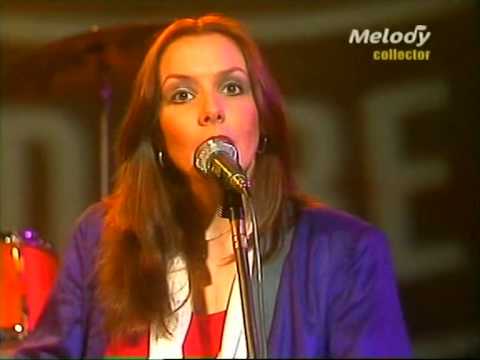 Didn't hear this for almost 40 years, brings back good memories…
Bruno Martino - Odio l'estate … too hot here!
It's gonna be a tough, hot, dry and… worring summer for italy.
But good for Gelateria sales. Or trying new ones…
No water means lower crops, no hydroelectric power, issues on breeding and dairy products.
No milk + no power = no gelateria products…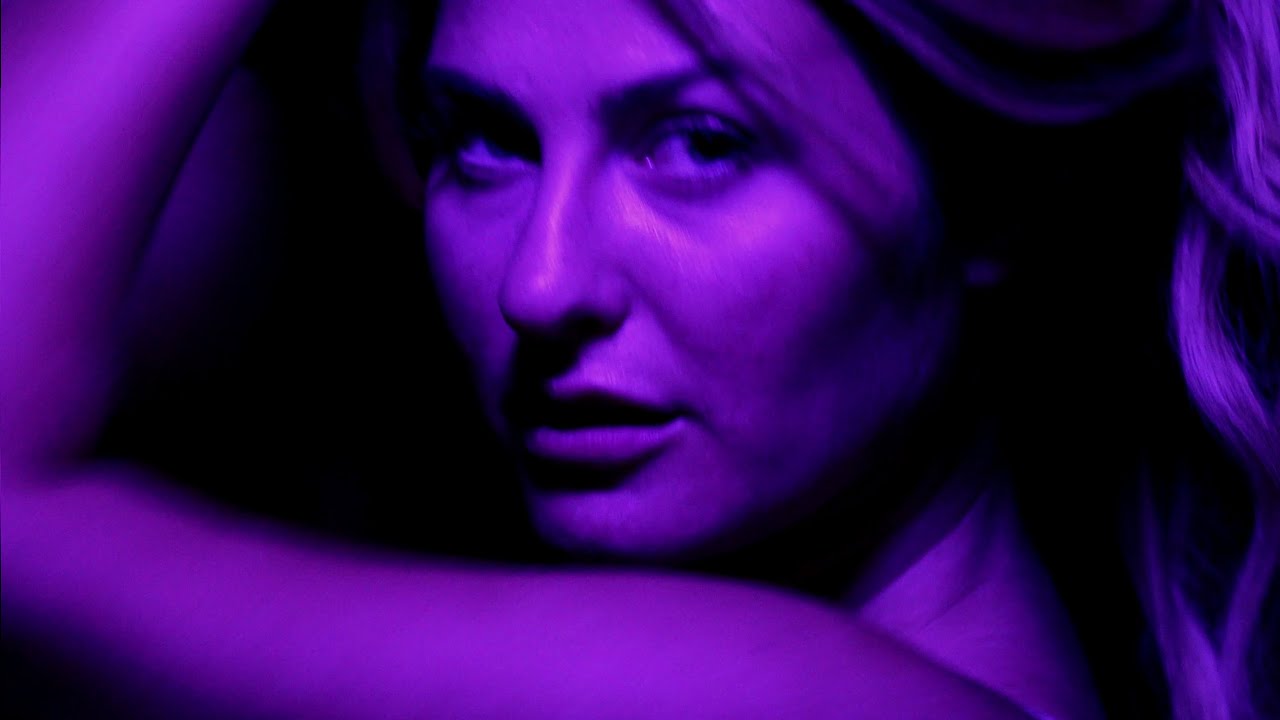 Levara - Automatic
One song with a commercial sound that stands-up from their album.
A good match to listen to with some Reach songs (New Frontier, The Law, Higher Ground)
In fact, I gifted tickets to a couple of friends for yesterday's concert in Barcelona and they insisted that I tag along.
So there we went

Ólafur Arnalds presenta en España "Some kind of peace" - YouTube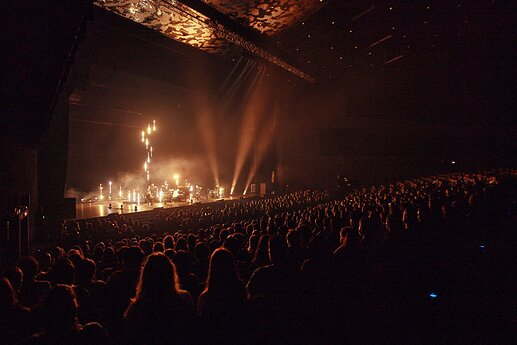 photo credits
Veeery good music!
I am very into this:
Not so much "to", but a new "on":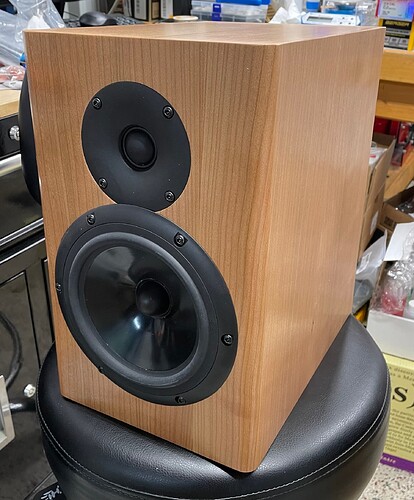 Started building these a couple of years ago, then life got in the way, so I finished them a few weeks back. GR-Research Encore XL-S with MDF cabinets and cherry veneer. They sound very nice, at least as far as my ear can discern.