I found several points, where webtop only displays some strange message-id instead of real human readable strings.
E.g. in the cloud integration: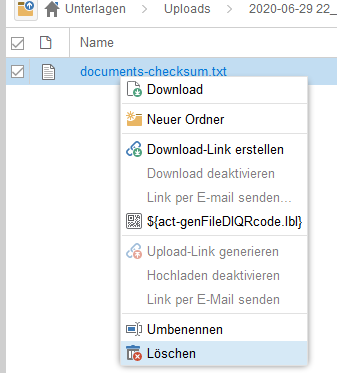 What is the reason for this? Is it a missing translation? If so, how to find this in Transifex (i translated all missing texts in Transifex to German, but didn't found this one).
Also: Is the issue tracker still used?
https://redmine.sonicle.com/projects/webtop5/issues