I installed VPN and left samba unchecked:


Then if I click "edit" on the VPN package, samba is present:


I unchecked samba and clicked apply settings, and then although VPN is installed and showing up…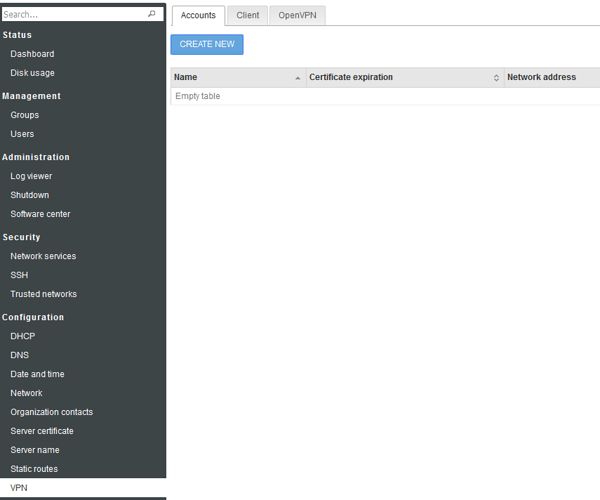 …it does not appear in the software center as being installed: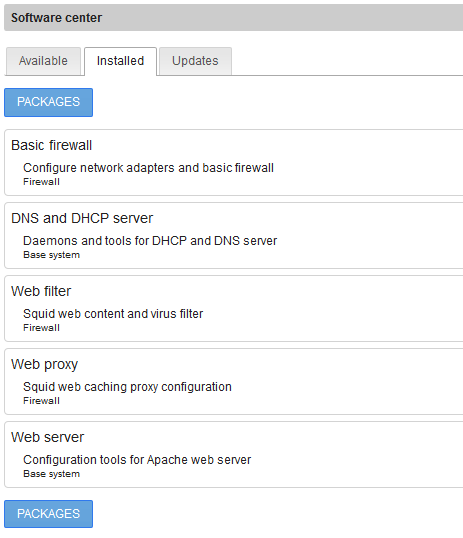 Similar issues may be happening with other packages, but this is the only one that I've experienced this with so far. It appears that I need samba to be installed for ipsec, so I'll be reinstalling it. But I thought this behavior was odd and thought I'd share.