In my small experience, with that network configuration (one adapter, Green zone) a "simple" port forwarding from the public ip to the ip address should work out ouf the box.
Moreover, due to your choice to put Nethserver into DMZ, maybe your device (router? CPE? server? IDK) should allow connection from public to the private ip (and port?) of NethServer.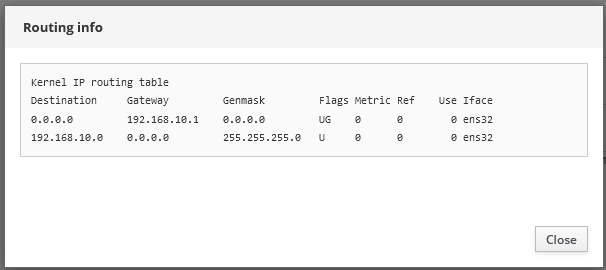 with
no
modification on the firewall (on NethServer) and I don't remember if this option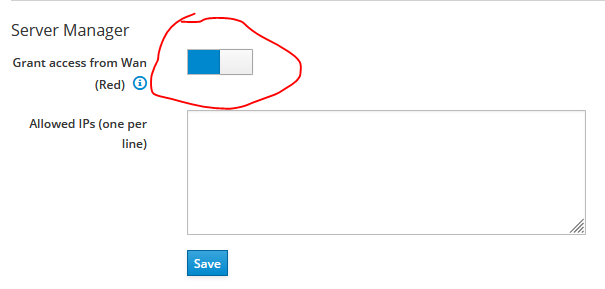 System → Settings → Scroll to "Server Manager"
is changed from default.