NethServer Version: 7.7.1908
Module: smbd, Logs
I have neglected the log review. But since past week a see this: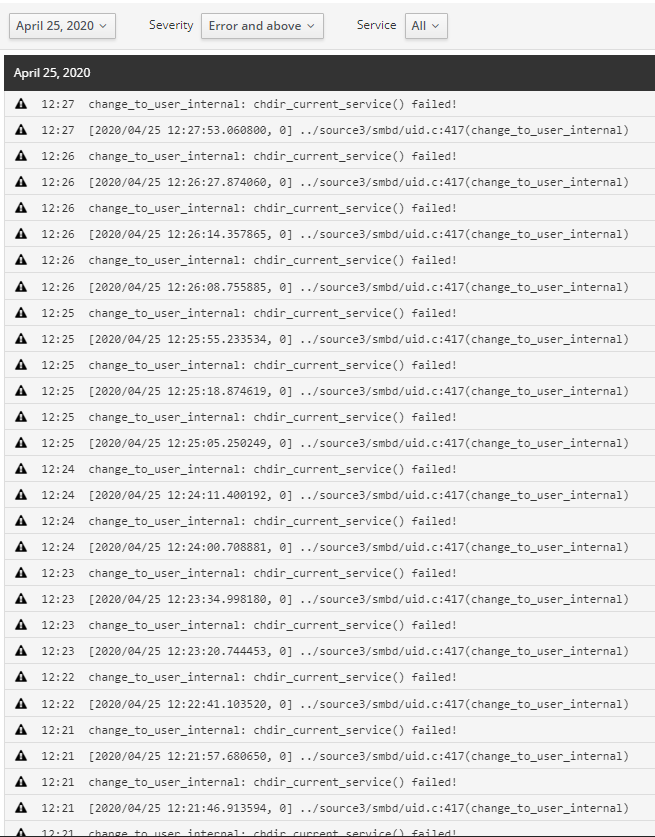 ---
Added 1: Maybe not related (but yes, looks related), Top shows 100% cpu usage for samba: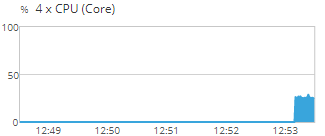 I need to be worried?
What I need to do to fix this?
Note: seems to me that services like smb o nsdc are using/updating an internal database, the cpu usage increases until something is completed, but sometimes this just don't complete. Then I need to restart some of this two services. But I like to know more before trying to do this again, especially because the log errors from above.
---
Added 2: I restart the server the cpu usage is normal again and the logs doesn't show the error
First errors are mine, I write a wrong password.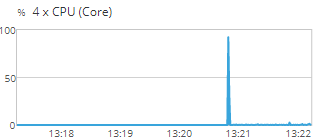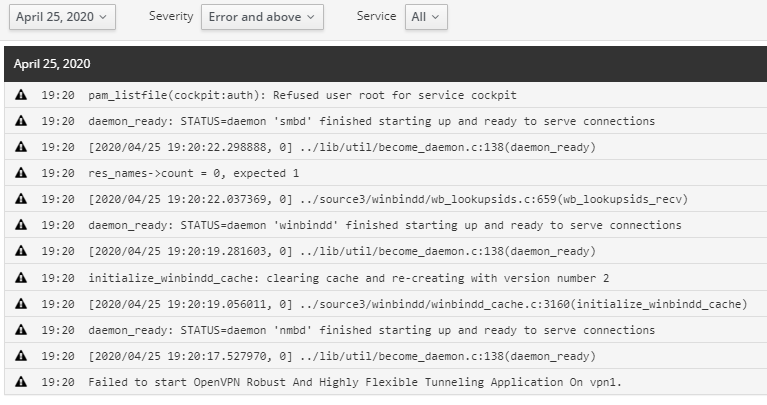 Regards