Who is the junior developer talent?

Piadina is the most underestimated Italian dish! Love it!
Thank for sharing your day, It was a real pleasure for me to see you all there.
Version 7.5 codename "Piadina"
I tested to cook piadina today, it was good
Eggplant
Mozarella
Pig spine
Salad
Nutella?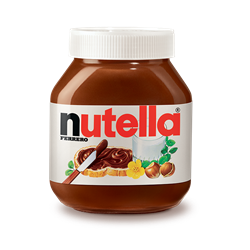 Not my favourite taste but it is good too