NethServer tribe!
How's it going?
Sorry for my absence but I have been really busy with the Open Source Summit in Prague and my talk.
It was another great chance to talk about NethServer and the relationship between a company and an Open Source community. I chatted with many people about our community and project, so excited!
And you? What are your working on this week?
I 'd like hearing what other people do over the course of their day. What challenges they face and what keeps them up at night.
So what specifically are you working on at the moment? Are you setting up a new NethServer installation? Some great testing? Do you work for a cpmany or do you freelance? Is there a problem that you're here hoping to solve?
Let's give a big, warm welcome to our new members from this past weeks: 60 new faces!
If you're new here, make yourself at home and welcome to NethServer Community: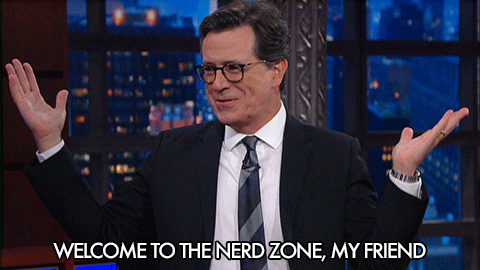 Finally, I tag some people that are hanging around @indra @enzoturri @phonon112358 @rolf @sharpec @kristian1369 @wbilger @Crazyusb @sudhakar4877 @mrmarkuz
What's on your plate?