**NethServer Version:7.9
Hi,
I tried to change the SSL Cert by uploading a wildcard ssl to the server but I received an error message when tried to set the cert for a reverse proxy and since then the web gui is unreachable, the reverse proxy isn't working.
When I try to open the gui I receive the following error: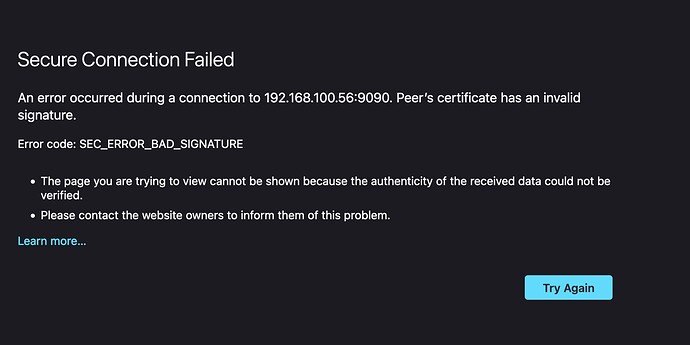 the /var/www/html folder contains only a .well-known folder witch has another empty folder in it.
I had no web pages on the server but I'm not sure if this should be empty, or where actually is the Nethserver webpage at all.
The vpn is working on the server.
Please help me restore the server so I could reach the gui and get the reverse proxy to work.
thx