Congratulation to my brother @jgjimenezs
Undoubtedly another son of the Golden Generation of our Venezuela
@alefattorini Thank you friends, it is a great honor to belong to this community and be part of NethServer
Congratulations @jgjimenezs !!!


Congratulations @jgjimenezs!
Folks, did you look at this guy?
He's becoming a terrific Beta Tester and brave @quality_team member!
@flatspin you have just earned the Tireless Beta Tester badge 
Keep it up and thanks from the whole community
I can't wait to award @edi with the Amazing Guides Writer badge assigned to who wrote several valuable guides and howtos. Take a look at these links as proof of what I am saying:
Keep up the good work mate!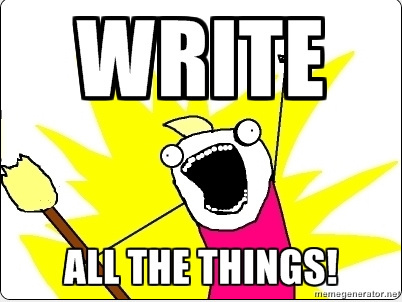 Hi,
Thank you @edi, all your contributions are really great.

Thank you guys!

I can't thank this guy enough.
Ladies and Gentleman: Mr. Markuz

He has overcome me too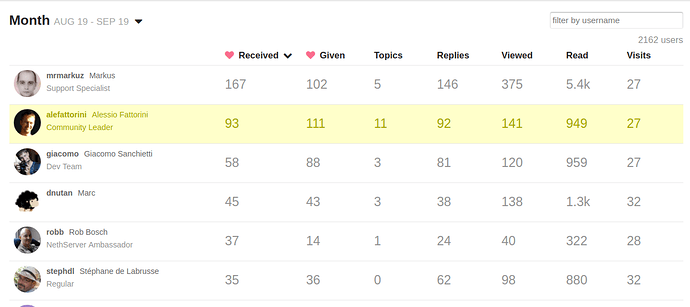 Wow, I had a hard day, cutting off a whole company from work because AD sysvol replication fooled me and made both DCs to normal servers accepting no logons anymore. I could then save my life with a lousy MS article, and now I see this discussion…
Big thanks to you all. I just love this community! Can't believe the statistics, this is crazy. I'll try to keep it up. But as I can see I have to give more likes


I am looking forward to see you all at the conference!
Great to have you here, Markus!
It's @fausp time, look at this guy!

He has created many howtos here. You deserve our Amazing Guides Writer badge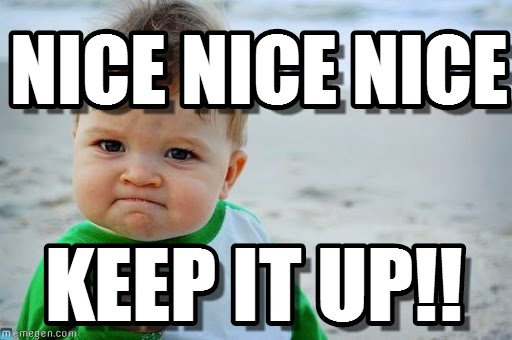 Great work @fausp! Thanks for your efforts!
After many helpful installation and configuration guides from @mrmarkuz and @fausp, this time we would like to reward @planet_jeroen for his contributions.
Not only for giving support and be active on Community decisions affecting NethServer…

…but also for his input on Active Directory and for writing down this howto:

The "NethServer Academy" is pleased to award @planet_jeroen with the shinny "Beginner guides writer" Silver Badge!
Aahaha NethServer Academy is the new way for people that want to learn more about NethServer


Great work Jeroen!
Well… we don't have Oscars

to give.