I went to the OpenVPN page to take a screenshot to assist on this question and saw that the user I had added as an OpenVPN user was no longer there.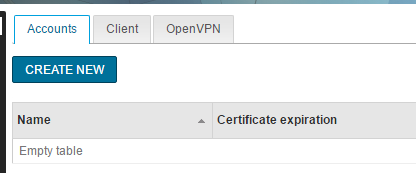 Interestingly, I can still connect without any issues.

Is there anything I should check before trying to re-create that user.
Cheers.