NethServer Version: NS7 Final
Module: backup
Where is the restore option? I have installed the modified backup module that supports webdav. I can see in the webdav volume that the backup has put in files there, but what I don't see is a restore option.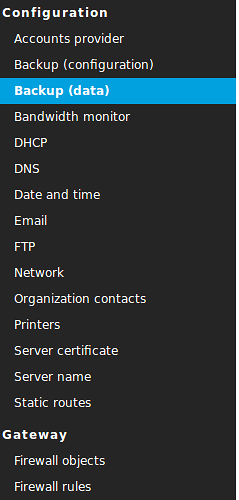 Do I mis something here?