Ehi guys I'm here with @syntaxerrormmm and BgLUG guys

more pics soon!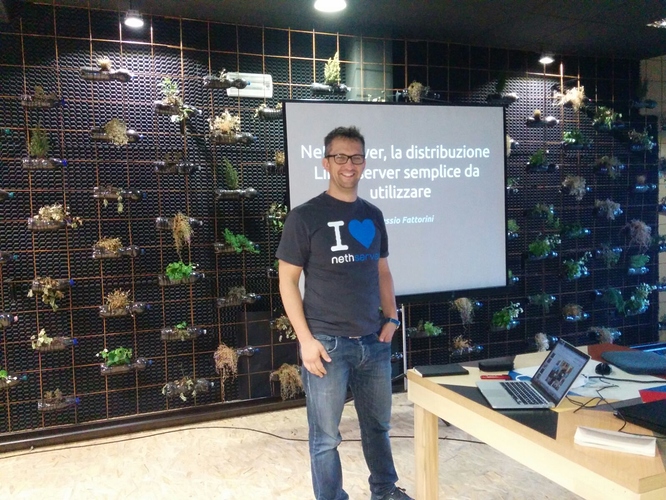 Excellent brother. All good wishes of the tribe with you and NethServer
When my son asks me to have him in the arms can only use the mouse, best wishes for you and NethServer.
Ehi man, if you come over at Nethesis I'll give you one!
One day, I'll take mine