Intro
At NethServer Community, we know users helping users and contribute to the project is something special.
That's why we've created the NethServer Super Member Program.
This program recognizes NethServer Super Users' awesome contributions since a lot of smart people are helping the project answering to support questions, writing good howtos, working on bugs and translations, speaking about their experience with the product, giving feedback and other stuff.
Super members may receive: much love, t-shirt, stickers and badges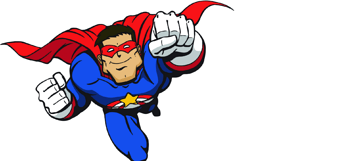 So you want to become a Super Member?
Read this page could be really useful and do any of these things can help:
Be active in the community.
Contribute high quality, over high quantity.
Use a friendly tone that's patient and understanding.
Provide correct answers that are helpful and educate users.
Passion! You gotta love Nethserver to be spending so much time here.
Achieve a lot of community badges
NethServer knowledge is a big plus
Provide constructive product feedback
Help with QA and test
Report a bug
Translate into your own language or help with an existing one
Spread the word about NethServer or invite new people on community
Submit new ideas
Record video or write tutorials
Contribute to documentation
How do I become a Super Member?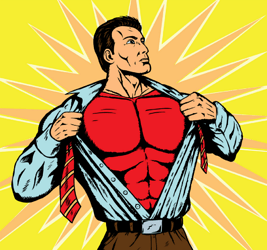 Do you think you are ready to become a super member? Do you have the right stuff? It's really easy.
the first step is to become a Rising Super Member
create a new post on Community/Supermember (category community/supermember) named "

@yourusername

Rising Super Member"
in such post drop a few lines about you, why do you have what it takes to become a super member?
adding stuff about your contributions could help your rise : links to your howtos, badges, interesting topics, bug, etc… (optional)
What happens next?
Sometimes I take a look which Rising Super Members are blowing it up and promote them to Super Members. Community folks are invited to thumbs up or comments such pages, it might help the super member rise.
What happens if I become a Super member?
You will receive:
Great thank you from whole community!
"I Love NethServer" official t-shirt (super member only - not in sale)
NethServer stickers
Super Member gold badge (which can be used as title here on community)
That's all, happy posting! And Rock On!