just dl'd via torrent to try an iso install on hardware, good spread.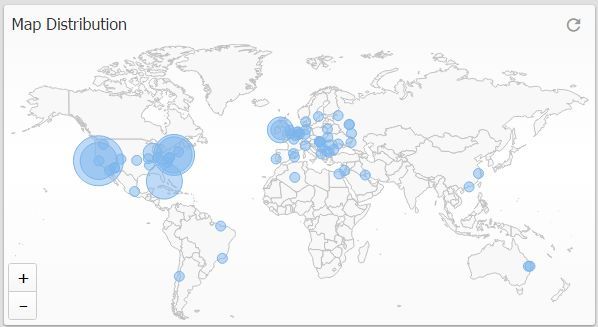 Excellent! This is another good reason to release the ISO and torrent a few days before the "official announcement"

It gives time to warm up our seeding machines

so much for that hardware test install… centos installer has a hate for that i686 cpu, lol!
Just a torrent question: I see I have 3 active trackers
udp://tracker.leechers-paradise.org:6969
udp://tracker.coppersurfer.tk:6969
udp://tracker.opentrackr.org:1337
Are there more trackers available? If so, should I add them?
Until now I didn't see any activity downloading from me. Can this be because of my limited bandwidth? (I am not a big torrent user, so bare with me)
Now I think of it, could it be that none of these ports are open and so others can't reach my transmission instance?
Installed NS7 beta 2 from iso in a vm. Sorry no dedicated hardware at the moment.
base installation worked perfect. first login and config wroked also perfect.
Only issue I had: yum didn't work. I had to modify epel repo to base url. failure with mirrorlist metalink.
installed nsdc with out issue. user creation works with password. user-home directory is created with first ssh login.
further testing tomorrow.